Over the course of 15 years working together, AIM Studio has progressed and evolved into one of the leading creative photography studios around.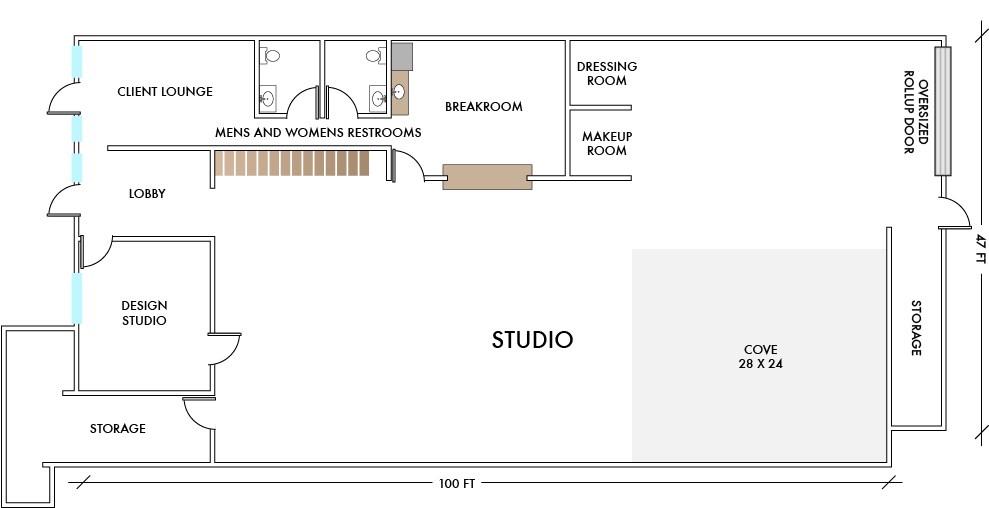 We custom designed our 3000+ sq foot photography and design studio with a 28 foot cyc wall, client lounge area, make-up station, model dressing room, kitchen/break-room, his/her bathrooms, 20 foot roll up doors and a second story for our post production work.
Photographer/Co-Owner.
Graduated from Brooks School of Photography in Santa Barbara in 2004. She likes to play the same three albums in the studio, over and over.
Photographer/Co-Owner.
Graduated from The University of Arizona with degree in Studio Art/Photography. He also worked as a graphic designer and art director before concentrating full time on photography. He hates to pick lunch.
Studio Manager/Post Production Artist/Co-Owner.
Jimmie is the gatekeeper, problem solver and he makes a pretty good fruit smoothie too.
Post Production Artist/Co-Owner.
Former Photoshop instructor at the Fashion Institute of Design & Merchandising, he's a post production wizard.
The swiss army man of the crew. He can go days without making a noise.